Join our WINE OF THE MONTH CLUB
As a member of our Wine of the Month Club you will receive 2 bottles of pre-selected wine each month.
Cost is $49.95 but the value of the 2 bottles will always be more.
Currently we have over 75 members.
Each month we invite our sommelier to join us for a "members only" wine tasting event.
Space is limited

Our shelves are stocked and we're ready to help you find the perfect wine to enjoy while relaxing at home or as an addition to a beautiful custom gift basket we can create or a cute hostess gift you've found at Linnea's.
https://www.shoplinneas.com/vin-butik-wine-of-the-month-membership-fee.html
Book a Private Wine Tasting Event

Throwing a party?  Looking for a beautiful venue to share with friends?
Date Night?
What's better than "shopping and wine?"
Vin Butik @ Linnea's offers 2 hour private wine tastings events of 12 - 24 people.Give us a call or send a text to 360-789-1112 and we will do our best to accommodate you and your group.
Cost $25 - $35 per person depending on your wine selection.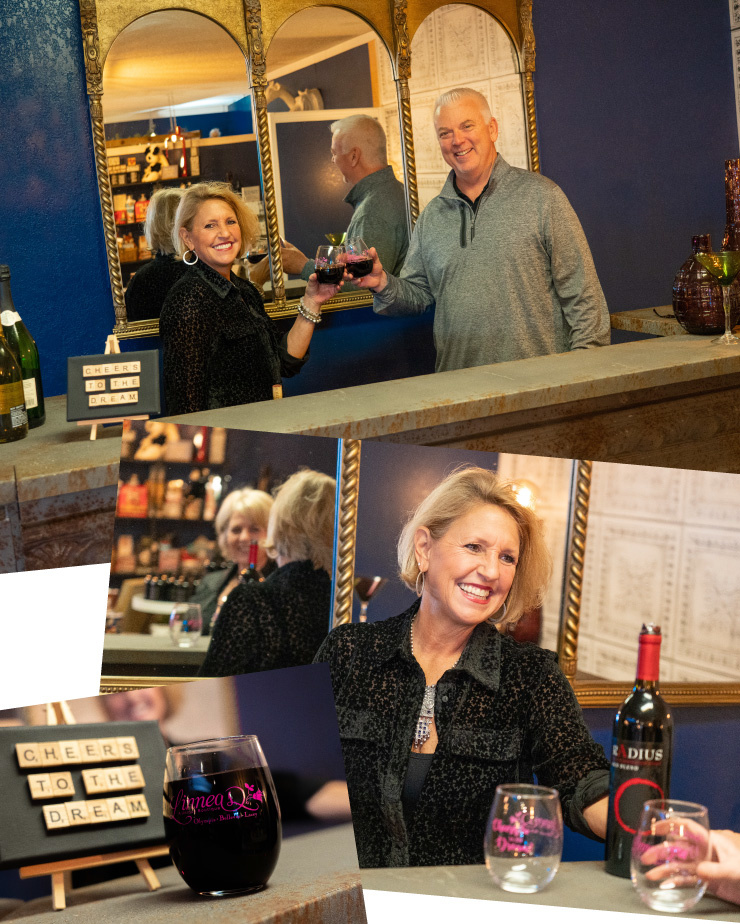 PLEASE LIKE US at www.facebook.com/VinButikatLinneas for exciting updates, photos, and details about special events!
So excited for you to see...stop by!